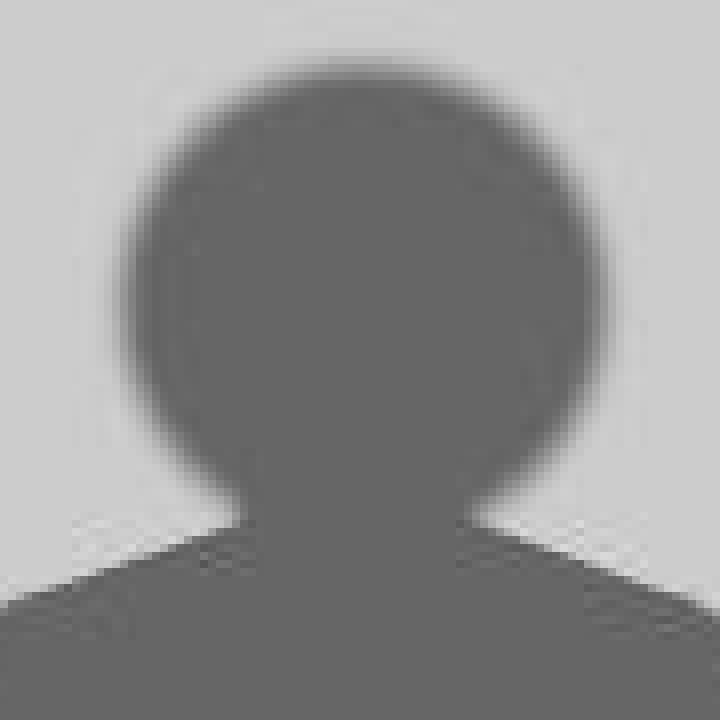 Jaša Drnovšek, PhD
Research Fellow
jasa.drnovsek@zrc-sazu.si
Jaša Drnovšek trenutno raziskuje procesijske igre, ki sta jih v zgodnjem novem veku, po tridentinskem koncilu, začela prirejati oba ključna redova protireformacije in katoliške obnove: Družba Jezusova in Red manjših bratov kapucinov.
DRNOVŠEK, Jaša: »Early Modern Religious Processions: The Rise and Fall of a Political Genre«. V: Bernhart, Toni et al. (ur.): Poetics and Politics: Net Structures and Agencies in Early Modern Drama. Berlin, De Gruyter, 2018, 215–224.
DRNOVŠEK, Jaša: »Frühneuzeitlichen Passionsprozessionsspiele als Projekt der katholischen Erneuerung«. V: Nicholas, Lucy et al. (ur.): Themes of Polemical Theology Across Early Modern Literary Genres. Newcastle upon Tyne, Cambridge Scholars Publishing, 2016, 323–335.
DRNOVŠEK, Jaša: DRNOVŠEK, Jaša: Masochismus zwischen Erhabenem und Performativem. Paderborn, Wilhelm Fink, 2014.
* 2004
diplomiral na Filozofski fakulteti Univerze v Ljubljani, na oddelku za primerjalno književnost in literarno teorijo ter oddelku za sociologijo kulture
* 2004-2007
novinar kulturne redakcije pri časniku Dnevnik
* 2007-2011
asistent na Fakulteti za humanistiko Univerze v Novi Gorici
* 2012
doktoriral na Freie Universität Berlin, na Friedrich Schlegel Graduiertenschule für literaturwissenschaftliche Studien (v okviru programa Exzellenzinitiative des Bundes und der Länder zur Förderung von Wissenschaft und Forschung an deutschen Hochschulen), s področja splošne in primerjalne književnosti
* 2013-2016
znanstveni sodelavec Inštituta za romanistiko ter Inštituta Petra Szondija za splošno in primerjalno književnost na Freie Universität Berlin (v okviru projekta ERC Early Modern Drama and the Cultural Net)
* 2017-2018
gostujoči raziskovalec Freie Universität Berlin na Inštitutu za kulturno zgodovino ZRC SAZU
* 2017-2018
raziskovalec Inštituta za civilizacijo in kulturo
* 2018
znanstveni sodelavec Inštituta za kulturno zgodovino ZRC SAZU
Research areas
Systematic philosophy, ethics, aesthetics, metaphysics, epistemology, ideology H120
History of the Christian church H180
Modern history (up to circa 1800) H230
Aesthetics H315
Dramatic art H330
General and comparative literature, literary criticism, literary theory H390
German language and literature H530
Keywords
procesijske igre
cultural net
Škofjeloški pasijon
jezuiti
kapucini